Our Story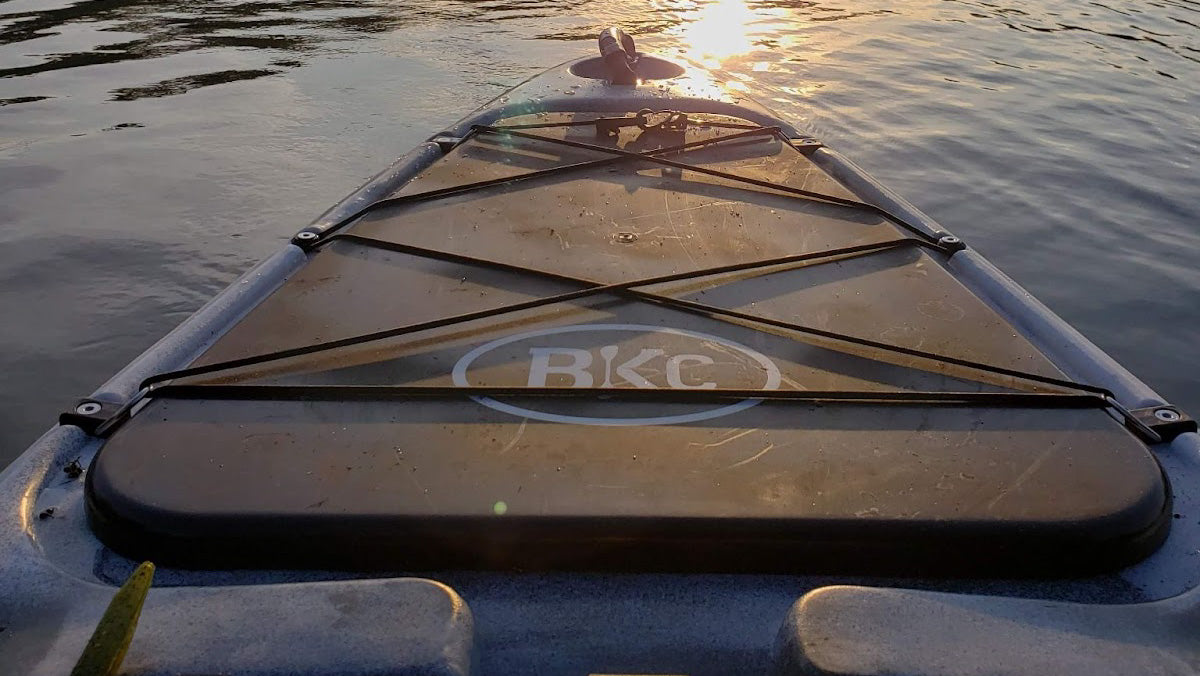 Brooklyn kayak co. Inspires everyone to get outdoors. Unplug and reconnect with nature. We know it's hard, but nothing worth doing is easy. Our mission is to help you be pro-active about enjoying fitness, sport, and life's simple pleasures.
Why We Are the Best
When most people think of New York, it's Central Park, Times Square, and the bustle of a million feet moving down this or that famous street. For us, it's the striped bass fishery of Jamaica Bay. It's the sunrise over Rockaway Park seen from calm morning waters. It's paddling on the Hudson or around Sandy Hook. The founders of Brooklyn Kayak Company grew up on the waters of New York, fishing, exploring, enjoying. And if there's one thing we know for sure -- one thing that's as true in New York as it is anywhere around the world -- it's that life is better out on the water.
But when we started looking around for the best possible kayaks to use when enjoying life on the water, we were left wanting. Wanting a kayak that came with features like a rod holder and paddle park standard, not as an aftermarket accessory. Wanting a kayak that was sturdy enough for tandem use but steady enough for solo paddlers. Wanting a kayak that was rugged enough to last for years but priced to fit an everyday budget. There were no such kayaks around, so we took the American approach: we started building them ourselves.
BKC kayaks are designed with the end user in mind. These are the ideal personal watercraft for the fisherman, the outdoorsman, the family set on aquatic adventure. From built-in waterproof storage compartments to paddles and seats included with every purchase, we tried to think of everything we would want in a kayak ourselves and then build it into the craft we offer you. And without adding extra costs, either -- we never planned to make a fortune making kayaks, we just want to help create rich memories.
To put it simply, if some other brand was making kayaks this good at prices these fair, we never would have opened shop. But nobody was. So we did. Drop us a line to talk about kayaks, fishing, paddling techniques, or the best spot near NYC to catch bluefish or stripers. We're always glad to talk product or swap stories. And when you're ready for a new kayak, consider one inspired by and designed here in Brooklyn, NY and ready for adventure anywhere on earth.
Get on the water faster with Brooklyn Kayak Company.
We are committed to providing high quality kayaks at a competitive price. High quality materials, genuinely helpful service, easy online ordering, and to-your-door delivery.
Because we use our own products, our kayaks are designed by kayakers for kayakers.